About the competition
Grad Slam is an annual contest to communicate research. It aims to make research accessible by providing emerging scientists and scholars with the skills to engage the public in their work.
Participants are judged on how well they engage the audience, how clearly they communicate key concepts and how effectively they focus and present their ideas—all in three minutes or less.
Grad Slam contests were held on each of UC's 10 campuses from February through May. On May 3, 2018, the first place winners from each campus squared off to capture the systemwide title and their share of $11,000 in prize money.
UC President Janet Napolitano emcees the contest, to be judged by a panel of leaders in industry, media, government and higher education.
Judges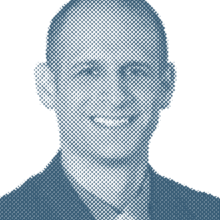 Guy Berger
Economist, LinkedIn
Guy Berger leads LinkedIn's Economic Graph research team, producing the LinkedIn Workforce Spotlight, an innovative U.S. labor market report. Berger has previously served as vice president/economist at RBS Global Banking and Markets and as senior economist at Bank of America. He earned a Ph.D. in economics from Yale University and received his B.A. in economics and mathematics from UC San Diego.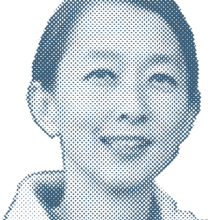 Lark Park is a UC regent and a senior adviser for policy for Gov. Jerry Brown, where she works on issues of higher education, workforce and childcare/early learning. She has worked in business and technology journalism, in management and technology consulting, and at the White House. Park has a Master of Arts in English from Georgetown University and a B.A. in English from UC Berkeley.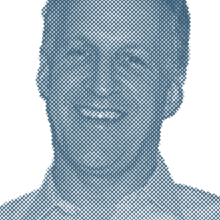 Neil Chase
Executive Editor, Bay Area News Group
Neil Chase is executive editor at Bay Area News Group. Chase has served three decades as a journalist, professor and marketer, and provides strategy consulting to publishers, brands and media companies. He has worked as an editor at The New York Times, The San Francisco Examiner and CBS MarketWatch, and was a professor at Northwestern University's Medill School of Journalism.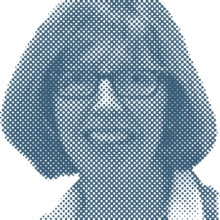 Karen Duderstadt
Professor, UCSF
Karen Duderstadt is a professor of family health care nursing at UCSF. She currently chairs the UC Coordinating Committee on Graduate Affairs, which advises the UC Academic Senate and university administration on all matters regarding the promotion of research and learning related to graduate education. The committee reviews and approves all campus proposals for new graduate programs and schools.
Julia Avila
College-bound senior, Gateway High School
Julia Avila is a Gateway High School senior and incoming freshman at the Elliott School of International Affairs at George Washington University in Washington, D.C. Avila interns in the office of San Francisco District 10 Supervisor Malia Cohen. She is a leader in the Bay Area student-led movement for gun reform and hopes to pursue a career working to advance social justice.