About the competition
Grad Slam is an annual contest to communicate research. It aims to make research accessible by providing emerging scientists and scholars with the skills to engage the public in their work.
Participants are judged on how well they engage the audience, how clearly they communicate key concepts and how effectively they focus and present their ideas—all in three minutes or less.
Grad Slam contests were held on each of UC's 10 campuses from March through April. On May 10, 2019, the first place winners from each campus squared off to capture the systemwide title and their share of $11,000 in prize money.
UC President Janet Napolitano emcees the contest, to be judged by a panel of leaders in industry, media, government and higher education.
Judges
Jessica Aguirre
Anchor, NBC Bay Area News
Jessica Aguirre is the 6 p.m. and 11 p.m. anchor at NBC Bay Area News and an Emmy award winning journalist. She has been a primetime, evening anchor in the Bay Area for the last 20 years.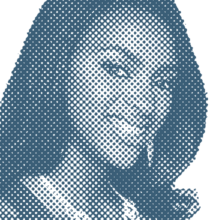 Serenity Bassett
College-bound Senior, Inderkum High School
Serenity Bassett is a senior at Sacramento's Inderkum High School and a member of Black Girls Code. She will be attending UC Merced in the fall, majoring in computer science.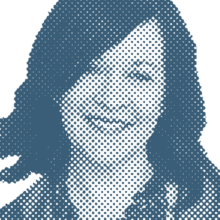 Deborah Cullinan
CEO, Yerba Buena Center for the Arts
Deborah Cullinan is CEO of Yerba Buena Center for the Arts (YBCA) and one of the nation's leading thinkers on the role arts organizations can play in shaping the social and political landscape.
Alan Sachs
Chief Scientific Officer, Thermo Fisher Scientific
Alan Sachs is chief scientific officer for Thermo Fisher Scientific, where he leads efforts to maximize growth through investments in research and development that help customers accelerate life sciences research, solve complex analytical challenges, improve patient diagnostics and increase laboratory productivity.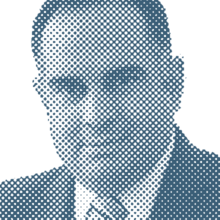 John A. Pérez
Vice Chair, UC Board of Regents
John A. Pérez is the current Vice Chair of the Board of Regents. From 2008 to 2012, he served as a California Assembly member, representing Downtown Los Angeles and the communities of East Los Angeles.