About the competition
Download the program for Grad Slam 2022! (PDF)
Grad Slam is an annual contest to communicate research. It aims to make research accessible by providing emerging scientists and scholars with the skills to engage the public in their work.
Participants are judged on how well they engage the audience, how clearly they communicate key concepts and how effectively they focus and present their ideas—all in three minutes or less.
Each of UC's 10 campuses holds local Grad Slam contests; the first place winners of each of those will square off May 6, 2022 for the systemwide title, and their share of prize money.
Winners will be selected by a panel of judges representing industry, media, government and higher education. Viewers will also get a chance to vote for their favorite; the winner will receive the audience choice award.
The 2022 contest will be emceed by UC President Michael Drake at LinkedIn's headquarters in San Francisco. You can also tune in right here to watch the livestream on May 6 to join the action.
Judges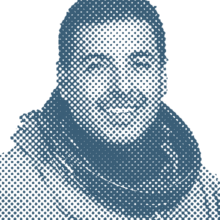 Jose Hernandez
UC Regent, President, Tierra Luna Engineering
Jose Hernandez is a UC Regent and President and CEO at Tierra Luna Engineering, an aerospace consulting company. Hernandez is a former NASA astronaut, who served on the U.S. space shuttle overseeing the transfer of equipment to the International Space Station and serving as principal robotics arm operator.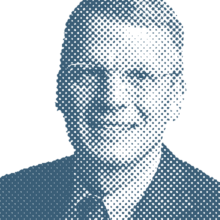 Alan Sachs
Chief scientific officer, Thermo Fisher Scientific
Alan Sachs is chief scientific officer for Thermo Fisher Scientific. He leads efforts to maximize growth through investments in research and development that help customers accelerate life sciences research, solve complex analytical challenges, improve patient diagnostics and increase laboratory productivity.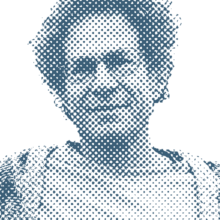 Robert Horwitz
Chair, UC Academic Senate
Robert B. Horwitz is chair of the UC Academic Senate and a professor of communication at UC San Diego, where he teaches courses in the areas of law and communication, and religion and politics. His scholarship focuses on democracy, communication, and political reform.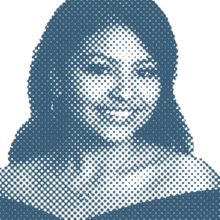 Nicole Estrada
Student, Gateway High School
Nicole Estrada is a senior at Gateway High School who will attend UC Merced in the fall. She is a student government representative, community leader for the LatinX Student Union (LSU), and is captain of the girls varsity soccer team.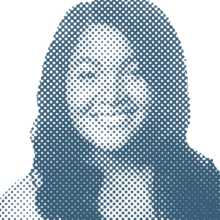 Jordan Felder
Student, Gateway High School
Jordan Felder is a senior at San Francisco's Gateway High School who will attend UCLA in the fall. She is active in student clubs including the Boys and Girls Club of San Francisco, where she participated in the 2022 Youth of the Year program.